Fusion Ensemble: A Course for Intermediate Level Musicians

| | |
| --- | --- |
| | September 27, 2018 |
| | 7:00 pm |
| | Vancouver, BC |
| | VSO School of Music |
| | Google Map |
Register Now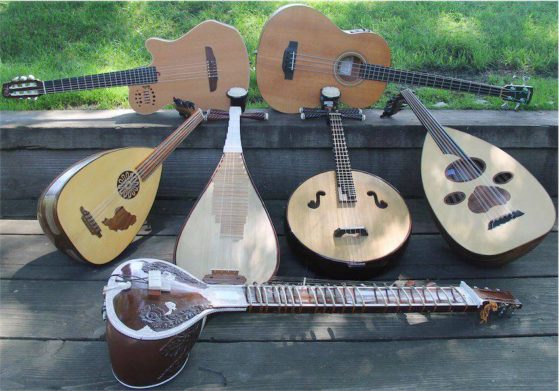 Dates: Thursday Evenings, September 27 to November 29, 2018
Time: 7:00pm to 8:30pm
Price: $395.00 (Standard charge. A $100 discount is available to private students.)
This course will offer unique opportunities to musicians and singers to expand the horizons of your art forms.
As a member of this ensemble, you will learn complex South Asian rhythms and melodic structures in a contemporary setting. You will be encouraged to bring ideas from your own musical experiences and the ensemble will work towards presenting them in a contemporary manner, with an emphasis on a fusion of diverse musical styles. You will also learn about the oral tradition of learning music and improvisation. There will be a performance outcome at the end of the term.
The course is taught by celebrated sitarist Mohamed Assani. Mohamed has taught world music at the Royal Academy of Music in London, England and led a successful fusion ensemble for many years at the University of Huddersfield in England.
"Our music students have been taking part in the Fusion Ensemble with fantastic results. Mohamed has managed to cater for people with no experience as well as those who have been playing for a long time, from all sorts of backgrounds. I was amazed at the first concert we held at how far students had developed in a relatively short period of time. His knowledge of the music, of playing styles on various instruments, of how to approach performances and rehearsals is very strong and if you get the chance to work with him I recommend you grab it with both hands!"
– Dr. Rupert Till, Senior Lecturer in Music, University of Huddersfield